品牌主张
咕叽,一只有态度的鸽子。作品讲述了咕叽在社会大染缸中不受浸染坚持自我的趣味故事。通过咕叽的讽刺哲理直击生活的真相,并让人们醒悟走出迷茫,用不那么正经的雷人雷语传递着正确的价值观。该作品旨在通过咕叽的态度获得青年们的认同,并且潜移默化地引导人们树立正确的三观。
Brand Value
GUJI is a special pigeon with personality. The series presents the interesting stories about how GUJI maintains himself in social life. Through GUJI's sarcastic philosophy, the story strikes at the truth of life, helps people to wake up and get out of confusion, and conveys correct values in not so serious words. The story aims to gain the identity of young people and subtly guide them to establish a correct world view.
故事梗概
咕叽说描绘了一个敢于打破常规和条条框框的外星鸽子—咕叽。秉持"拒绝做千篇一律的彩虹,要做五彩斑斓的黑"的原则,咕叽做人们想做但没有勇气去做的事,说人们想说但不敢说的话。咕叽说,就这样,又怎样!
角色介绍
Synopsis
Guji-Says is about a Taboo-Breaking character, an alien Giant Pigeon who dares to do anything that human being would not do. Guji portrays a clear picture of people's real thought that disguised by the social norms and authority. When the adorable face and clumsy action meets the Anti-Taboo, there are great stories with endless fun.
Characters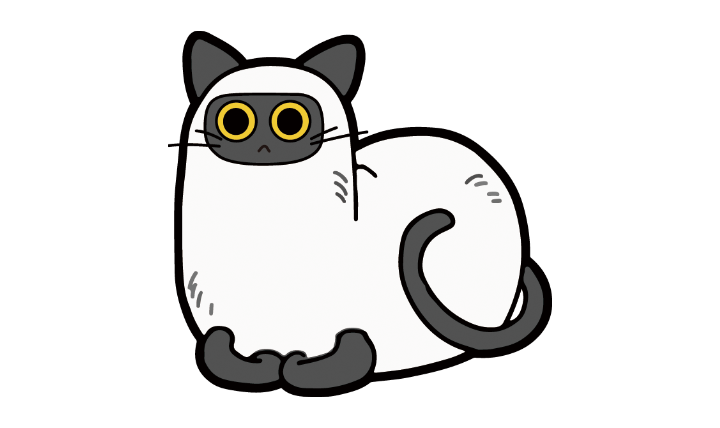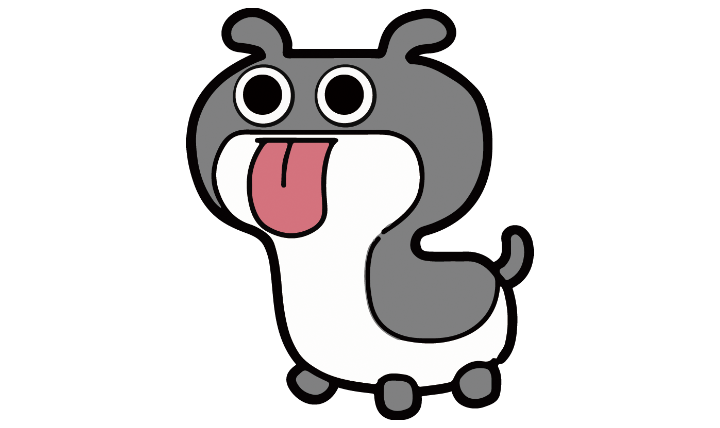 漫画
Comics